119. Synthesis of a novel nitrogen-doped K2Ti6O13 nanorod with visible-light-driven water splitting performance promoted by fabrication of 1D/2D heterostructure
Xiaoyuan Huang, Xuehua Zhang, Linchao Mu, Mingxu Hu, Beibei Dong*, Fuxiang Zhang*.
Applied Surface Science, 2022, 581, 152345.


118. Alkali-mediated dissolution-recrystallization strategy for in situ construction of a BiVO4/Bi25VO40 heterojunction with promoted interfacial charge transfer: Formation mechanism and photocatalytic tetracycline degradation studies
Xin Liu*, Yan Liu, Taifeng Liu, Yushuai Jia, Huihui Deng, Wenjie Wang, Fuxiang Zhang*.
Chemical Engineering Journal, 2022, 431, 134181.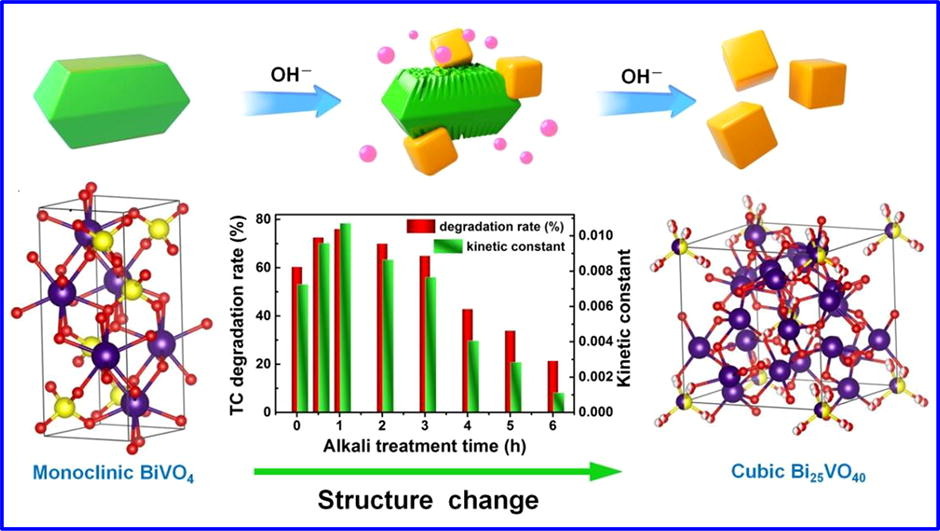 117. Main Descriptors to correlate structures with performances of electrocatalysts
Bin Wang, Fuxiang Zhang*.
Angewandte Chemie International Edition, 2022, 61, e202111026.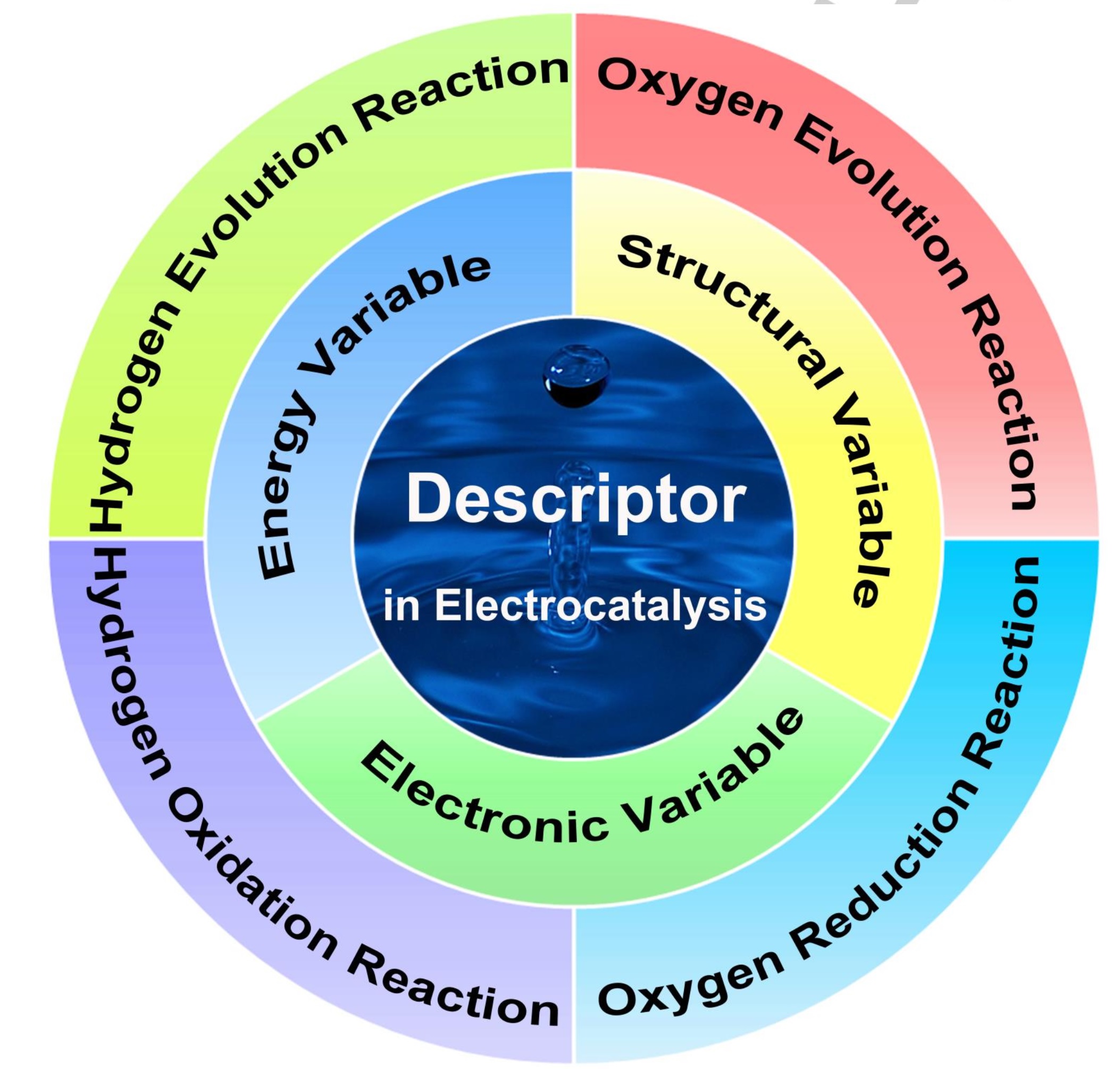 116. Heterostructure of Ta3N5 nanorods and CaTaO2N nanosheets fabricated using a precursor template to boost water splitting under visible light
Yanpei Luo, Hao Li, Yaling Luo, Zheng Li, Yu Qi, Fuxiang Zhang*, Can Li*.
Journal of Energy Chemistry, 2022, 67, 27-33.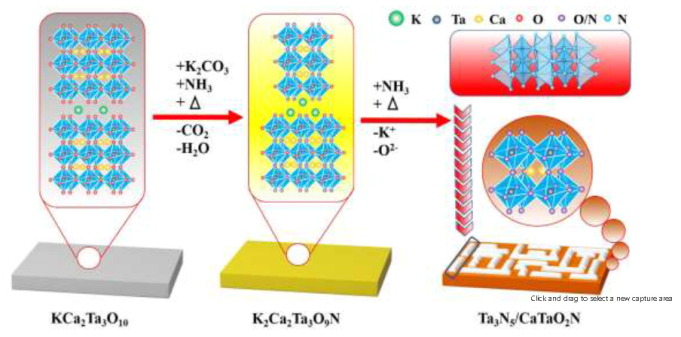 115. Visible light-responsive N-doped TiO2 photocatalysis: Synthesis, characterizations, and applications
Shiwen Du, Juhong Lian, Fuxiang Zhang*.
Transactions of Tianjin University, 2022, 28, 33-52.