127. Synthesis of nickel nitride-based 1D/0D heterostructure via a morphology-inherited nitridation strategy for efficient electrocatalytic hydrogen evolution

Bin Wang, Lingju Guo, Jiangwei Zhang, Yuyan Qiao, Meng He, Qike Jiang, Yang Zhao, Xinghua Shi, Fuxiang Zhang*.
Small, 2022, DOI: 10.1002/smll.202201927.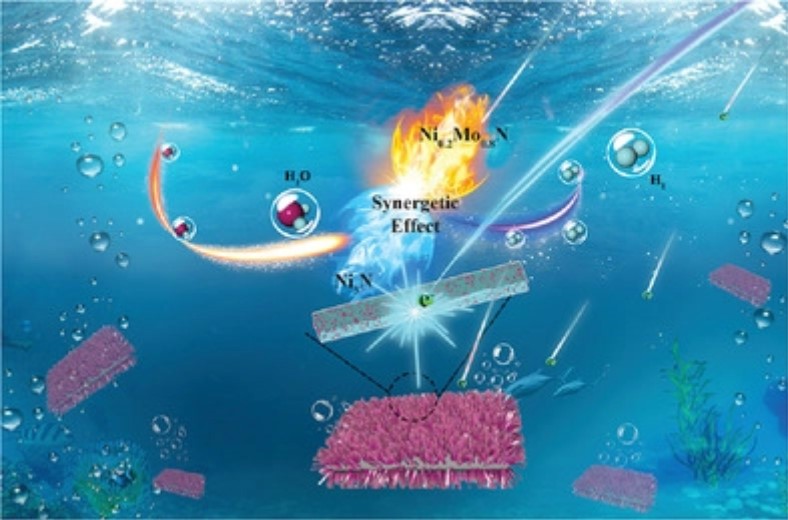 126. Tip-induced directional charge separation on one-dimensional BiVO4 nanocones for asymmetric light absorption

Nengcong Yang, RuotianChen, Chenwei Ni, Dongfeng Li, Qi Sun, Lifang Liu, Yu Qi, Shengye Jin, Xiuli Wang, Fengtao Fan*, Can Li, Fuxiang Zhang*.
Journal of Energy Chemistry, 2022, DOI: 10.1016/j.jechem.2022.04.015.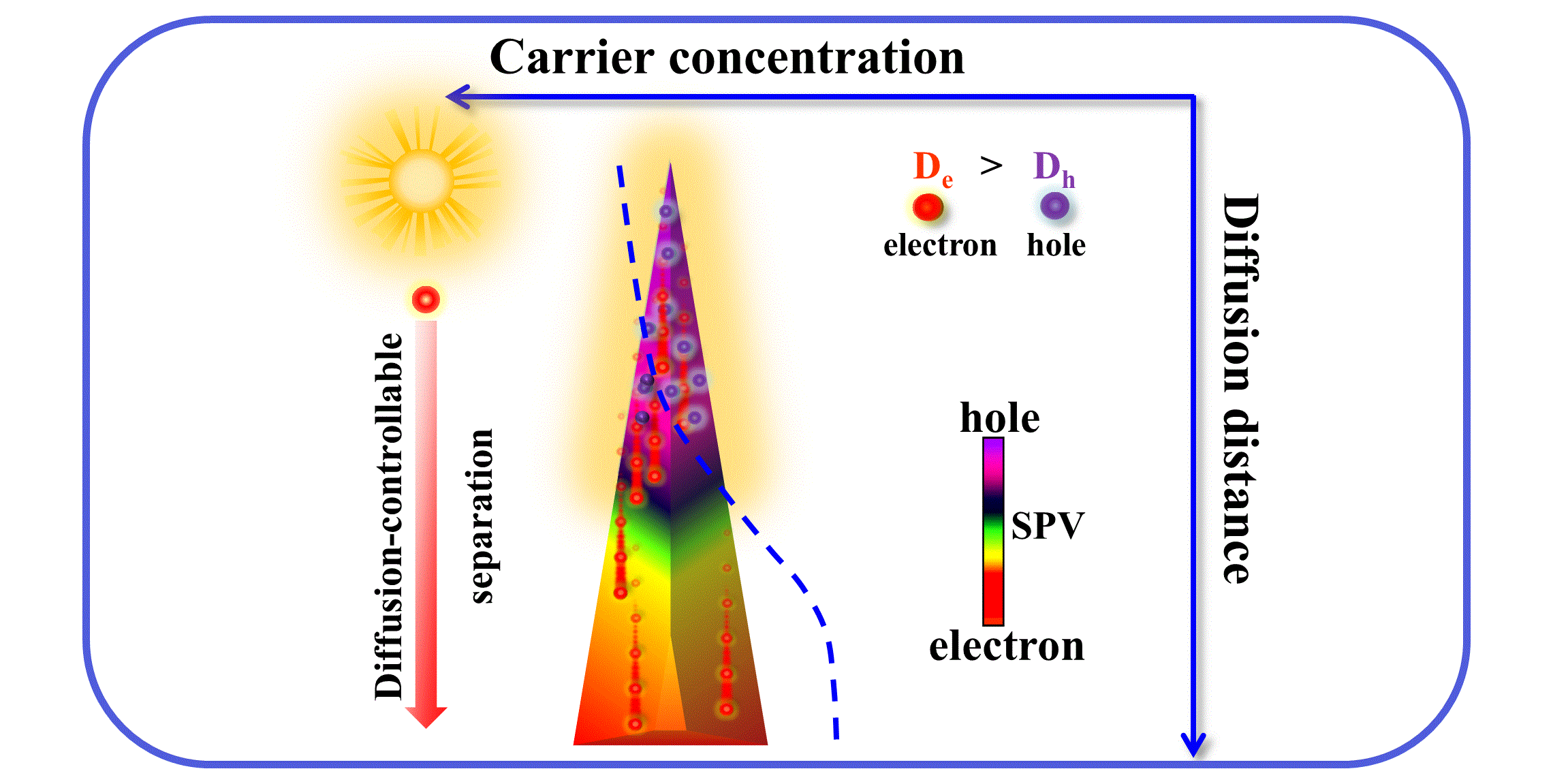 125. Understanding the morphology evolution of 1D BiVO4 nanoarrays from nanorods to nanocones with enhanced photocatalytic performance
Nengcong Yang, Yunfeng Bao, Xiangyang Guo, Juhong Lian, Chao Wu,Yu Qi* and Fuxiang Zhang*.
CrystEngComm, 2022, 24, 3297-3306.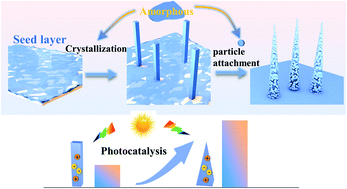 124. Electronic engineering of ABO3 perovskite metal-oxides based on d0 electronic-configuration metallic ions toward photocatalytic water splitting under visible light
Yunfeng Bao, Fuxiang Zhang*.
Small Structures, 2022, 2100226.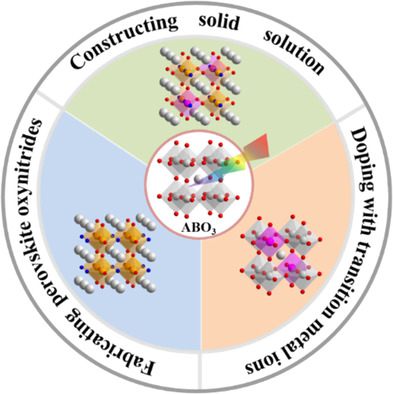 123. Defect management of SrNbO2N through Zn modification for promoted photocatalytic water oxidation
Shuowen Wang, Yunfeng Bao, Yu Qi, Hai Zou, Shiwen Du, Xueshang Xin, Nengcong Yang, Chun Yang, Qing-lun Wang, and Fuxiang Zhang*.
Energy & Fuels, 2022, DOI: 10.1021/acs.energyfuels.2c00226.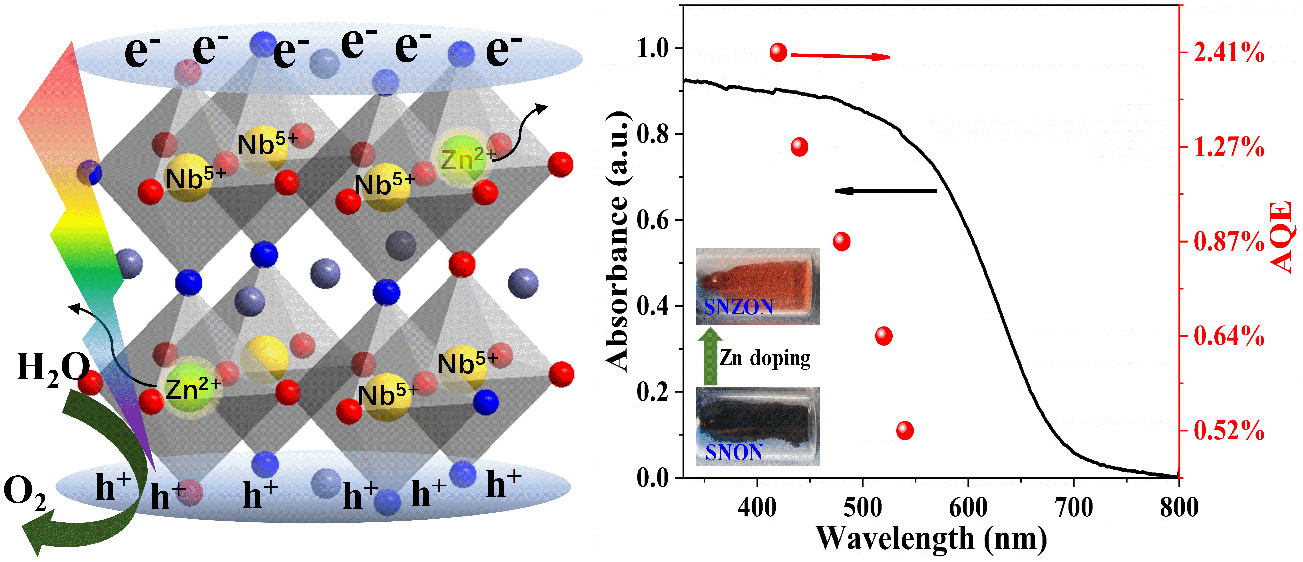 122. Strategies and methods of modulating nitrogen-incorporated oxide photocatalysts for promoted water splitting
Yunfeng Bao, Can Li, Kazunari Domen, and Fuxiang Zhang*.
Accounts of Materials Research, 2022, 3(4), 449-460.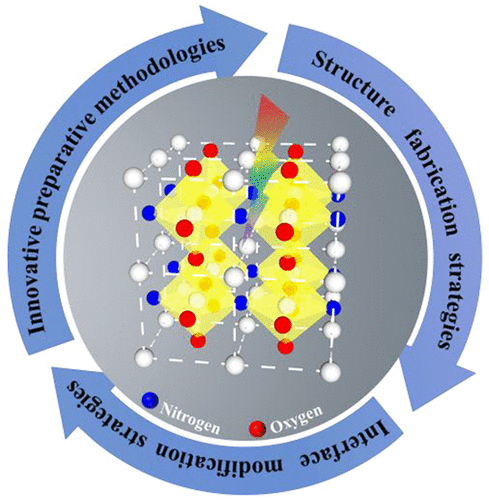 121. Water-stable nickel metal–organic framework nanobelts for cocatalyst-free photocatalytic water splitting to produce hydrogen
Lifang Liu, Shiwen Du, Xiangyang Guo, Yejun Xiao, Zixi Yin, Nengcong Yang, Yunfeng Bao, Xunjin Zhu, Shengye Jin, Zhaochi Feng, Fuxiang Zhang*.
Journal of the American Chemical Society, 2022, 144, 6, 2747-2754.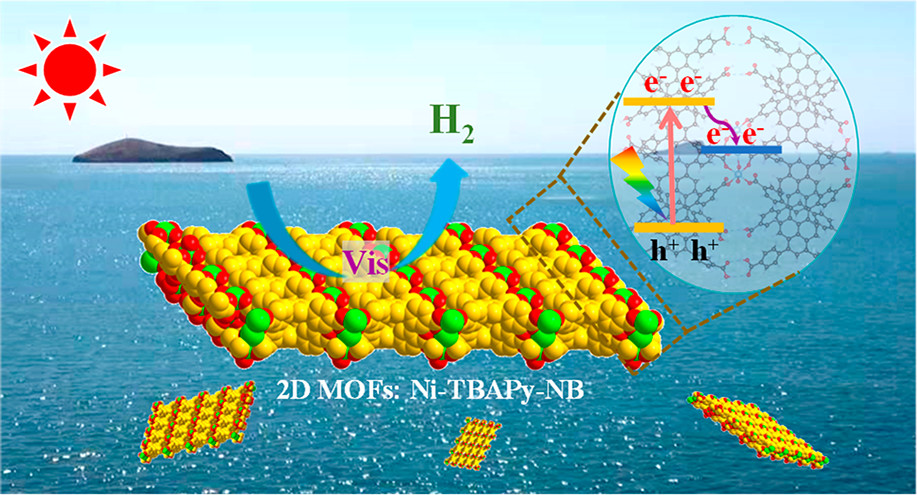 120. Unraveling of cocatalysts photodeposited selectively on facets of BiVO4 to boost solar water splitting
Yu Qi, Jiangwei Zhang, Yuan Kong, Yue Zhao, Shanshan Chen, Deng Li, Wei Liu, Yifan Chen, Tengfeng Xie, Junyan Cui, Can Li*, Kazunari Domen,Fuxiang Zhang*.
Nature Communications, 2022, 13, 484.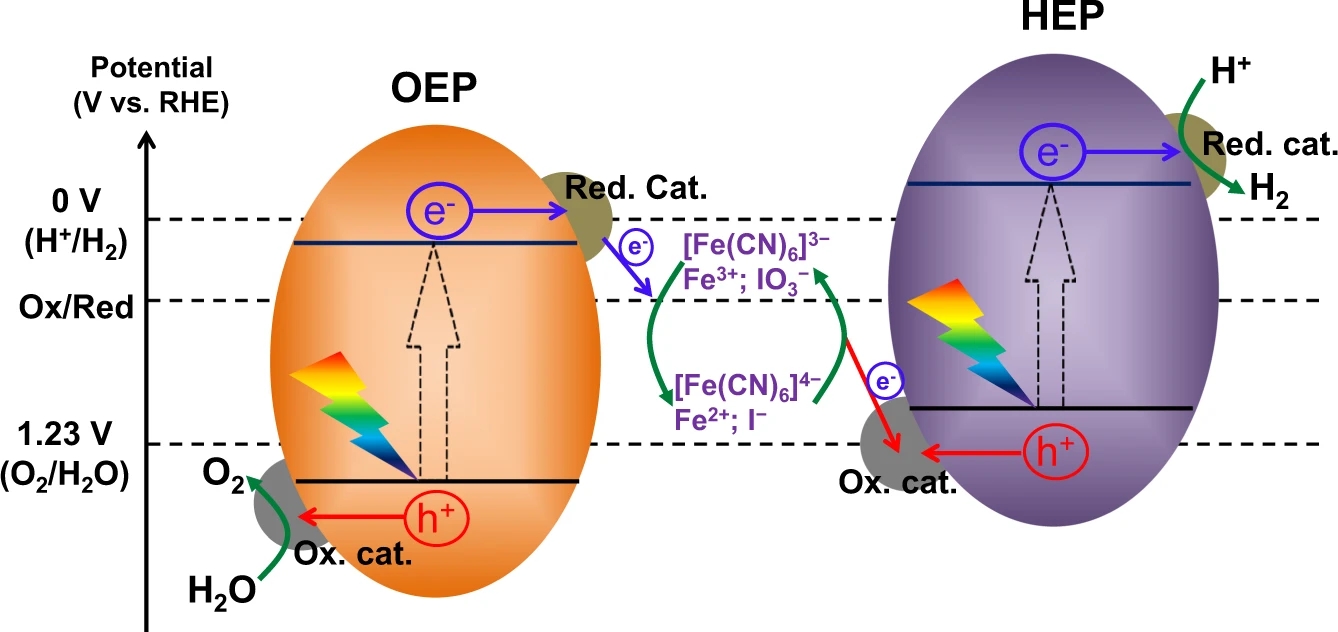 119. Synthesis of a novel nitrogen-doped K2Ti6O13 nanorod with visible-light-driven water splitting performance promoted by fabrication of 1D/2D heterostructure
Xiaoyuan Huang, Xuehua Zhang, Linchao Mu, Mingxu Hu, Beibei Dong*, Fuxiang Zhang*.
Applied Surface Science, 2022, 581, 152345.


118. Alkali-mediated dissolution-recrystallization strategy for in situ construction of a BiVO4/Bi25VO40 heterojunction with promoted interfacial charge transfer: Formation mechanism and photocatalytic tetracycline degradation studies
Xin Liu*, Yan Liu, Taifeng Liu, Yushuai Jia, Huihui Deng, Wenjie Wang, Fuxiang Zhang*.
Chemical Engineering Journal, 2022, 431, 134181.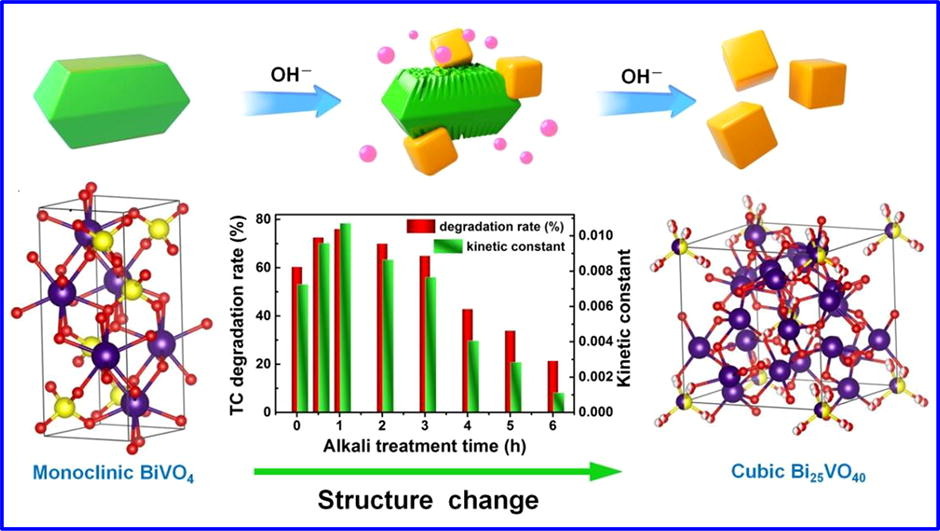 117. Main Descriptors to correlate structures with performances of electrocatalysts
Bin Wang, Fuxiang Zhang*.
Angewandte Chemie International Edition, 2022, 61, e202111026.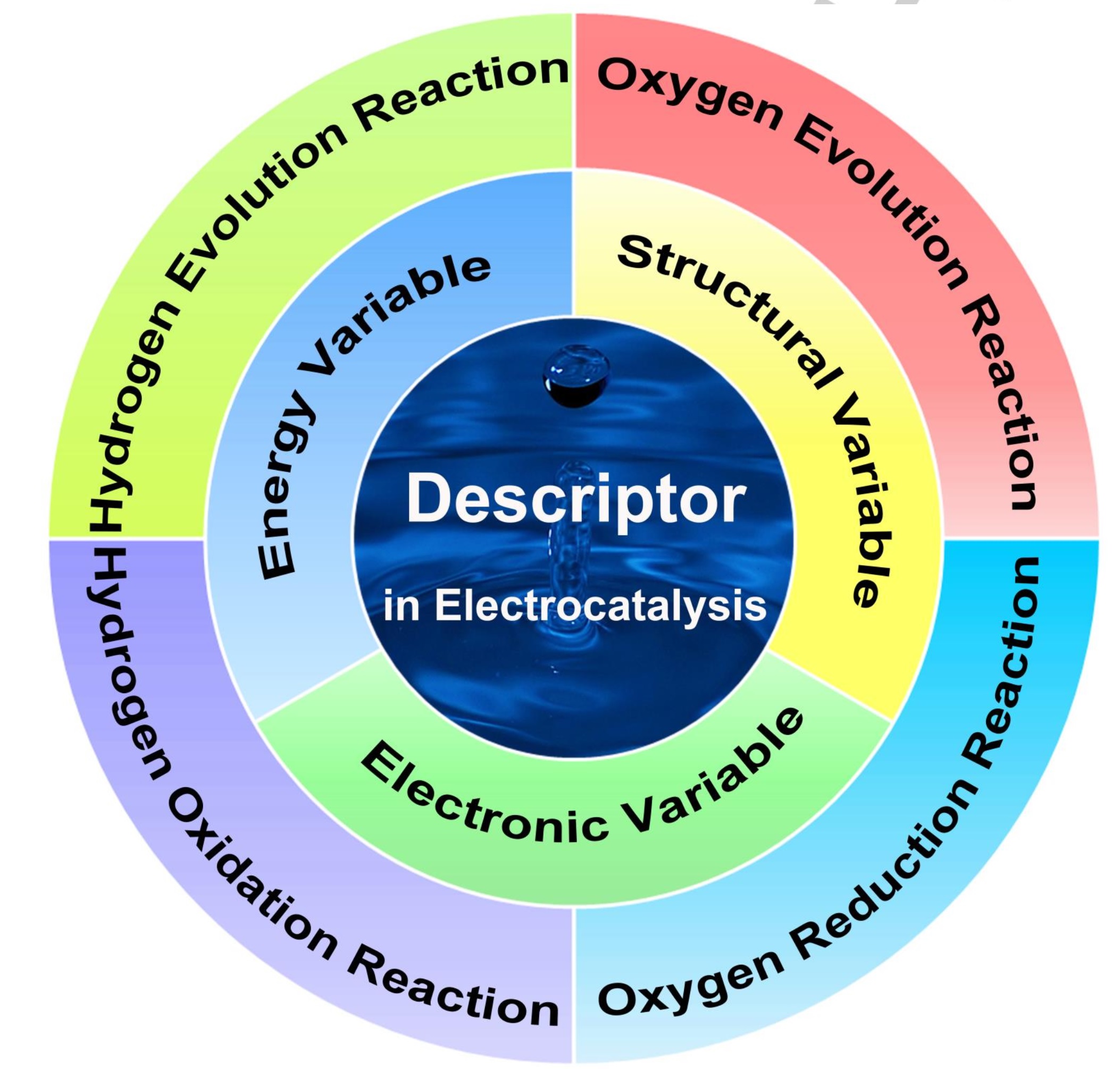 116. Heterostructure of Ta3N5 nanorods and CaTaO2N nanosheets fabricated using a precursor template to boost water splitting under visible light
Yanpei Luo, Hao Li, Yaling Luo, Zheng Li, Yu Qi, Fuxiang Zhang*, Can Li*.
Journal of Energy Chemistry, 2022, 67, 27-33.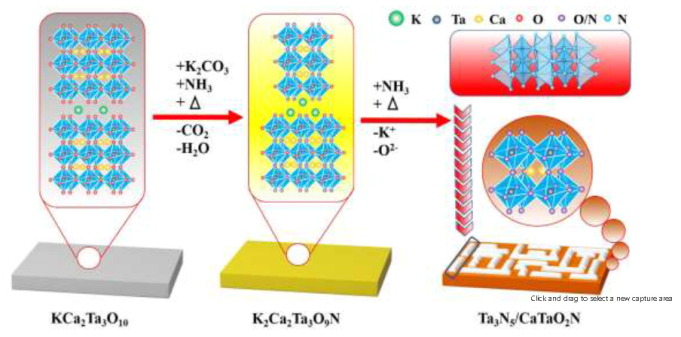 115. Visible light-responsive N-doped TiO2 photocatalysis: Synthesis, characterizations, and applications
Shiwen Du, Juhong Lian, Fuxiang Zhang*.
Transactions of Tianjin University, 2022, 28, 33-52.