Representative Publications
Single Atom Bi Decorated Copper Alloy Enables C-C Coupling for Electrocatalytic Reduction of CO2 into C2+ Products.

Yucheng Cao, Suya Chen, Shuowen Bo, Wenjun Fan, Jiangnan Li, Chunmei Jia, Zhen Zhou, Qinghua Liu, Lirong Zheng, Fuxiang Zhang*.
Angewandte Chemie International Edition, 2023, e202303048.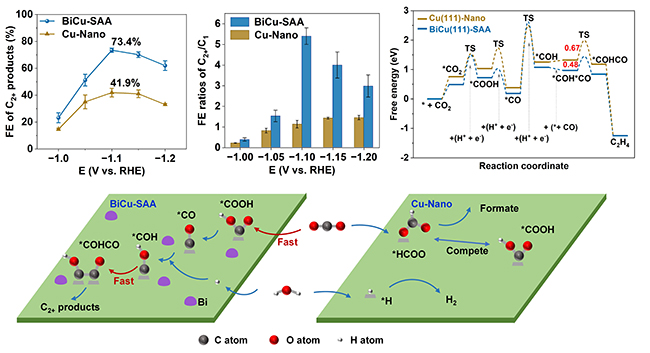 Confirming High-Valent Iron as Highly Active Species of Water Oxidation on the Fe, V-Coupled Bimetallic Electrocatalyst: In Situ Analysis of X-ray Absorption and Mössbauer Spectroscopy.
Rashid Mehmood, Wenjun Fan, Xu Hu, Jiangnan Li, Peijia Liu, Yashi Zhang, Zhen Zhou, Junhu Wang, Min Liu, Fuxiang Zhang*.
Journal of the American Chemical Society, 2023, 145, 22, 12206 -12213.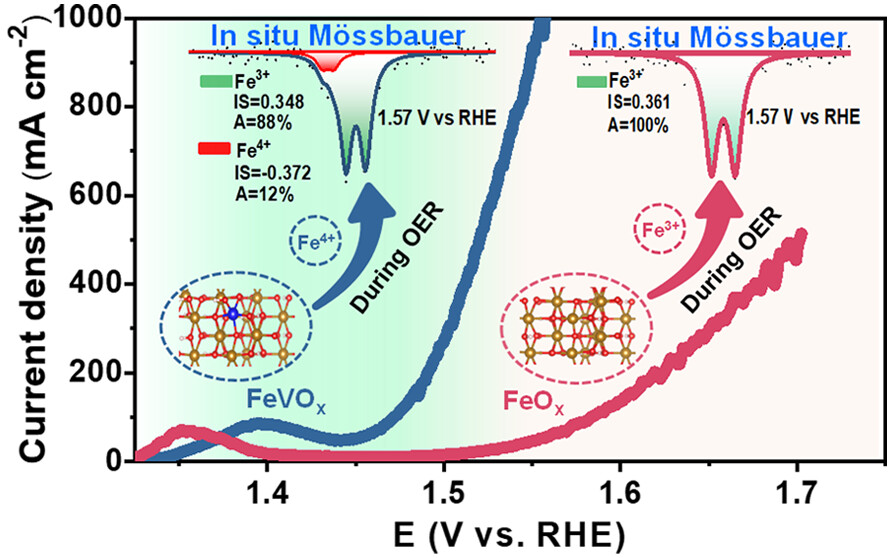 Metallic Powder Promotes Nitridation Kinetics for Facile Synthesis of (oxy)nitride Photocatalysts.
Yunfeng Bao, Hai Zou, Shiwen Du, Xueshang Xin, Shuowen Wang, Guosheng Shao, Fuxiang Zhang*.
Advanced Materials, 2023, Accepted Author Manuscript 2302276.

Rational design of heterogenized molecular phthalocyanine hybrid single-atom electrocatalyst towards two-electron oxygen reduction.
Wenjun Fan, Zhiyao Duan*, Wei Liu, Rashid Mehmood, Jiating Qu, Yucheng Cao, Xiangyang Guo, Jun Zhong,Fuxiang Zhang*.
Nature Communications, 2023, 14, 1426.

Layered β-ZrNBr nitro-halide as multifunctional photocatalyst for water splitting and CO2 reduction.

Yunfeng Bao, Shiwen Du, Kengo Shibata, Xiangyang Guo, Yoshinobu Kamakura, Zhaochi Feng, Yanqiang Huang, Osamu Ishitani, Kazuhiko Maeda*, Fuxiang Zhang*.
Angewandte Chemie International Edition, 2023, e202214273.

Water-stable nickel metal–organic framework nanobelts for cocatalyst-free photocatalytic water splitting to produce hydrogen.
Lifang Liu, Shiwen Du, Xiangyang Guo, Yejun Xiao, Zixi Yin, Nengcong Yang, Y...
Links Center